Welcome to Hattersheim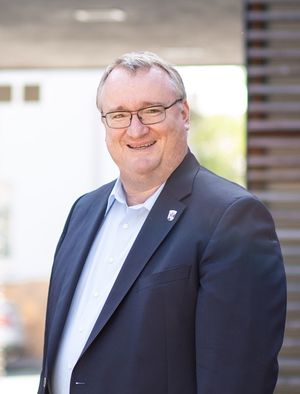 Welcome to the English-language section of the town of Hattersheim am Main's homepage. I am delighted that you are interested in our website and I hope you have lots of fun discovering all of the different aspects of our town. Here you will find important information about Hattersheim am Main. You will find out about leisure, culture and tourism in the town, where you will find green spaces to take a walk or relax and which cultural highlights Hattersheim has to offer. We have also compiled important information about the town hall's services as well as the extensive municipal economic development services.
Information about care facilities in Hattersheim, Eddersheim and Okriftel and about advice centres for various aspects of life completes our online offering.
If you have not found the answer to your question on this website, or if you have suggestions for modifications to the homepage, please send us an email at the following address: stadt@hattersheim.de. We would also be happy to hear from you by telephone. Mr/Ms.... is available to you on the following telephone number...to provide you with information.
I hope that you enjoy browsing our website.
Kind regards,
Klaus Schindling
Mayor
___________________________________________________________________________________